Central Vacuum System Replacement Parts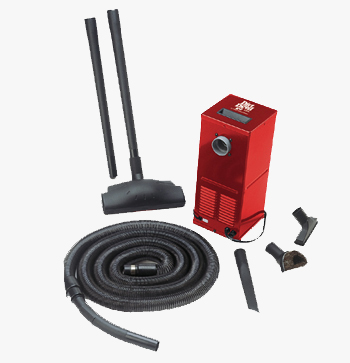 The central vacuum systems commonly used in RVs are made by HP Products. These unit were previously manufactured under the RV Maxuum brand and now under the Dirt Devil brand, which is the OEM brand used by Tiffin Motorhomes. All filters and accessories are interchangeable between these vacuums systems and available at a number of supply points.
The above links are only a few possibilities. None of the above are endorsed by the TiffinRVnetwork but it does give you a few choices to start with.
Submitted by Mike Sundberg - 2/07/06

Click Your browser's "Back" button to return to the previous page
or chose another category from the side menu.

The RV Tech Library is brought to you by the TiffinRVnetwork